YOUR LEGACY IN GOOD HANDS
The best succession plan for your company
Let me put my experience at the service of your company's future
My name is George Berczely. I am looking to acquire and then personally manage well-established Spanish companies, ensuring a safe transition from their current owners.
With over 25 years of experience in business management and transformation, I want to work with the teams of the acquired companies to ensure their long-term success.
If you are considering a business transition, let's talk.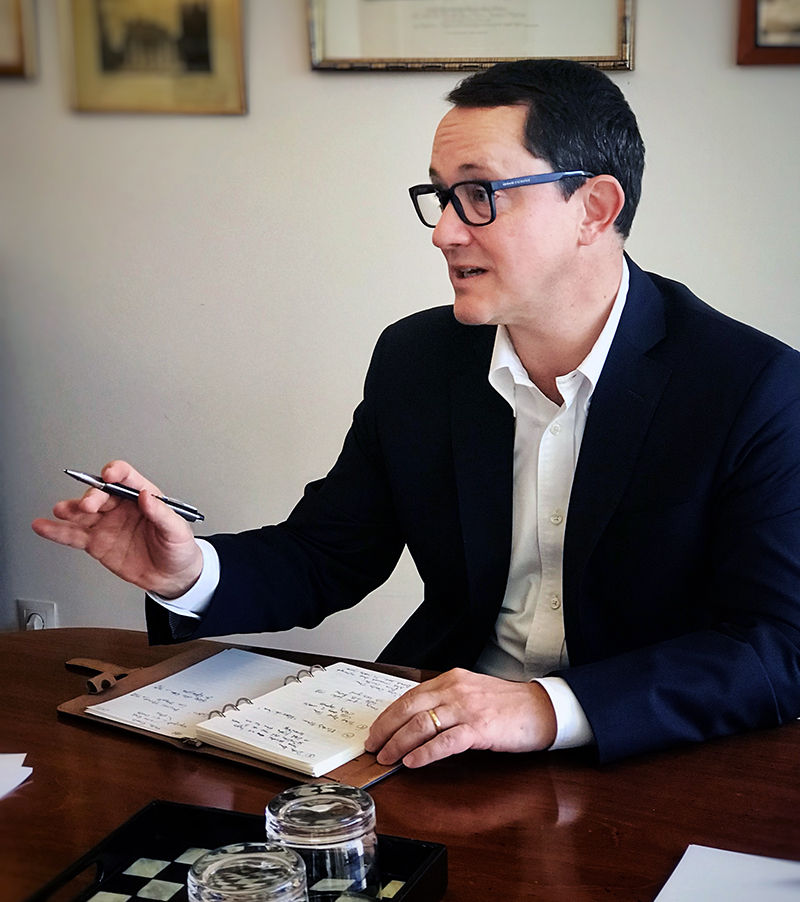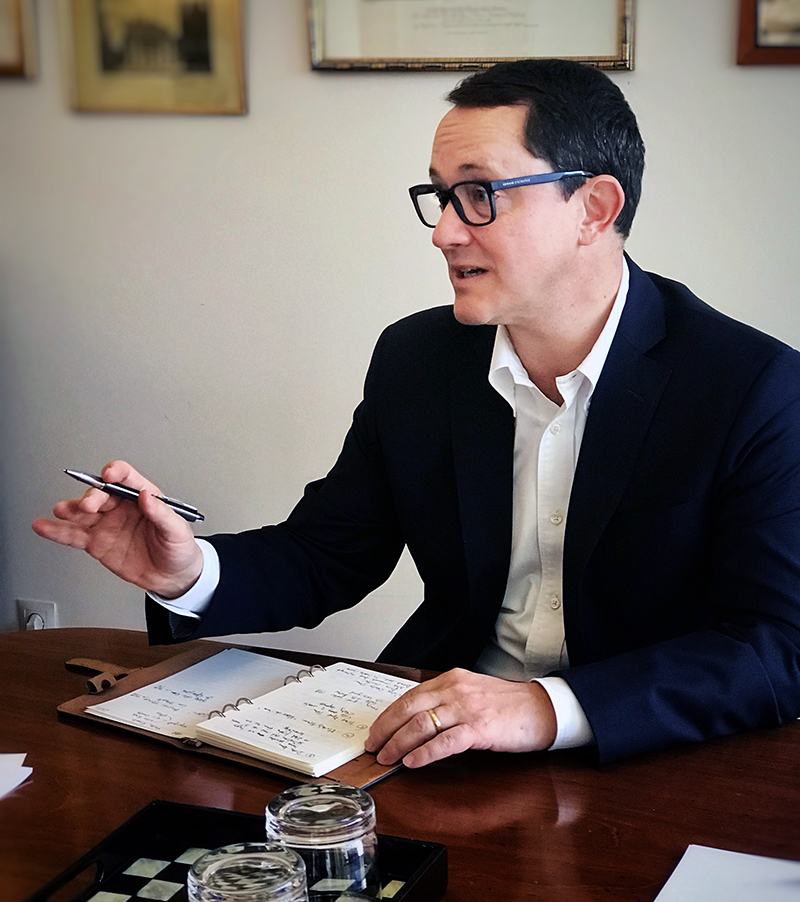 In Spain there are a large number of well-established medium sized companies active in the renewable energy sector whose owners are in need of a succession plan.  o profesionalización They are looking for a solution which will secure the long-term future of their company, as well as provide continuity for the employees, suppliers and customers developed over many years. These owners will often not consider selling to a competitor or financial investor who cannot guarantee this. I am looking to acquire these companies to manage them personallyand to integrate them into a national champion of its sector..
In March 2022, Albion closed the acquisition of its first company, SEYSES, a global provider of services for project supervision and management, as well as of subcontractor management services. SEYSES is based in Seville, Spain, and has established own operations in Spain, Mexico, Chile, Panama, Colombia and Brasil. Most of its clients are leaders in the renewable energy sector. SEYSES supports them to minimize risks and responsibilities derived from the subcontracting of construction activities.

Type of companies
The ideal company will be a provider of services to businesses in the renewable energy sector.Its annual revenues should be between €10-50 million. The company should have a track record of several years and a strong reputation, a stable portfolio of clients, and a solid team of professionals that I want to maintain. Ideally, its services should complement SEYSES by being centered on the operations and maintenance phase of grid-scale photovoltaic and wind energy assets. 

Continuity
My goal is to continue growing the company over the long term while maintaining its reputation and the service to its customers. I would love to be able to keep the owners involved after the sale to ensure an orderly transition, so developing a personal and trusting relationship with them before contemplating a transaction will be critical for both parties.

Professionalism and Trust
I have the capital and support of other investors to achieve this goaland guarantee a high level of confidentiality. Any transaction will be straightforward and will not involve any fees paid to advisors who are not strictly indispensable.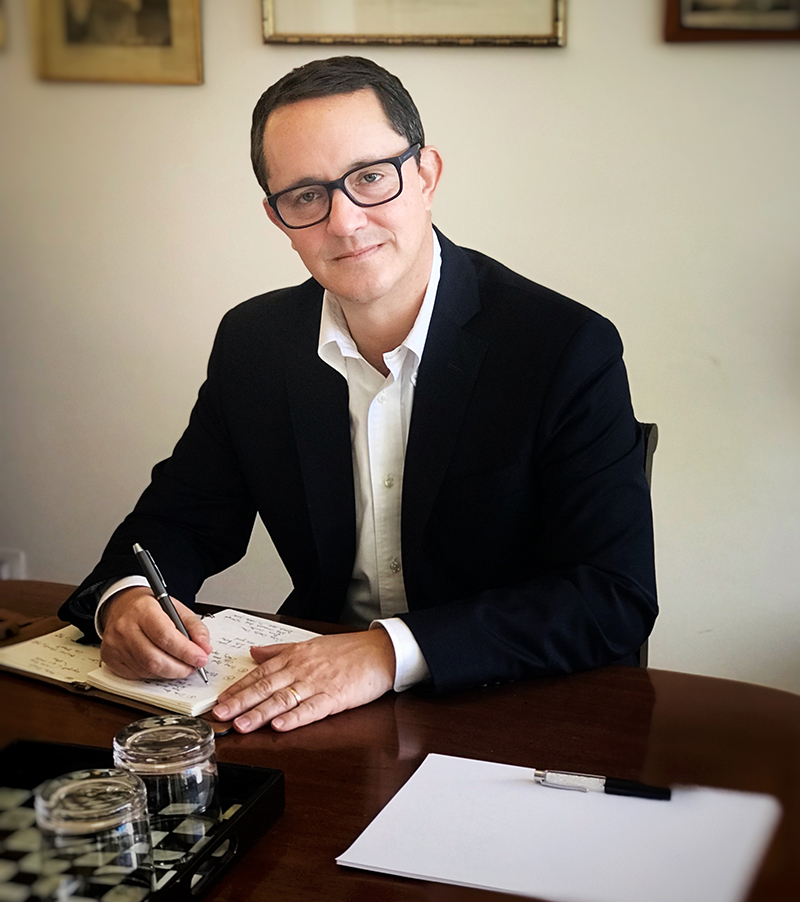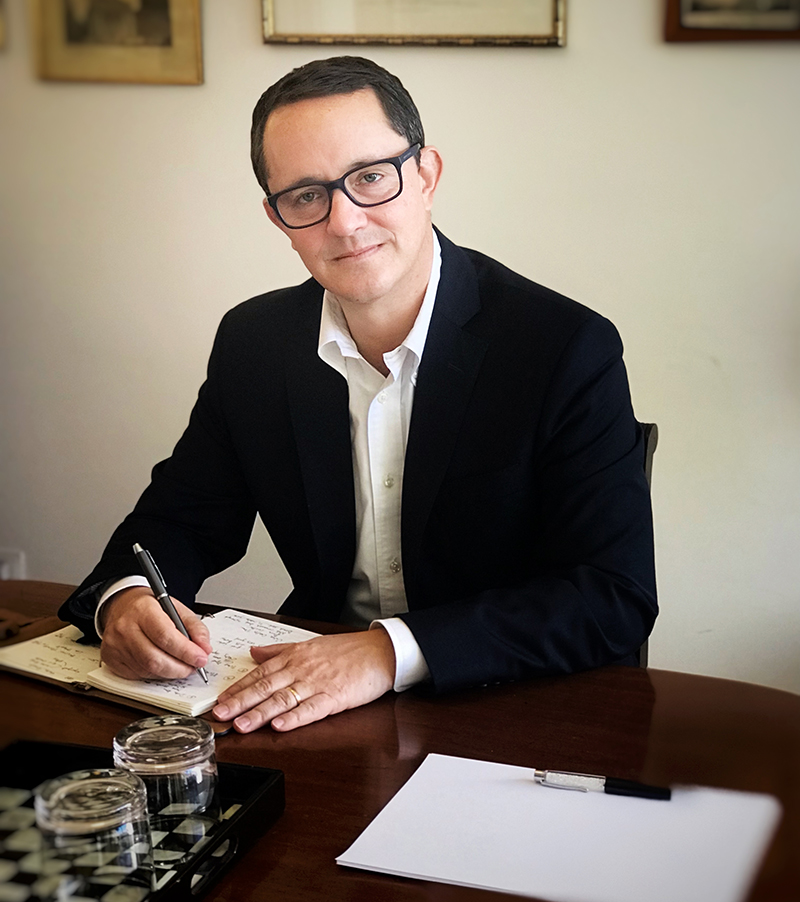 LET'S GET TO KNOW EACH OTHER
I am a manager with more than 25 years of operational experience
I have worked 16 years for DHL, working very closely with my teams, with responsibilities in commercial, operational, financial roles. I was General Manager of DHL in a country with more than 400 employees, and I know what it means to span all aspects of a business – including strategy definition, team management and customer relations.
Additionally, I worked as a consultant at McKinsey&Company for over 6 years – including in the area of company transformations – helping my clients reach their full potential in a sustainable way.
I now want to put this experience at the service of your company.
For further information, please see my LinkedIn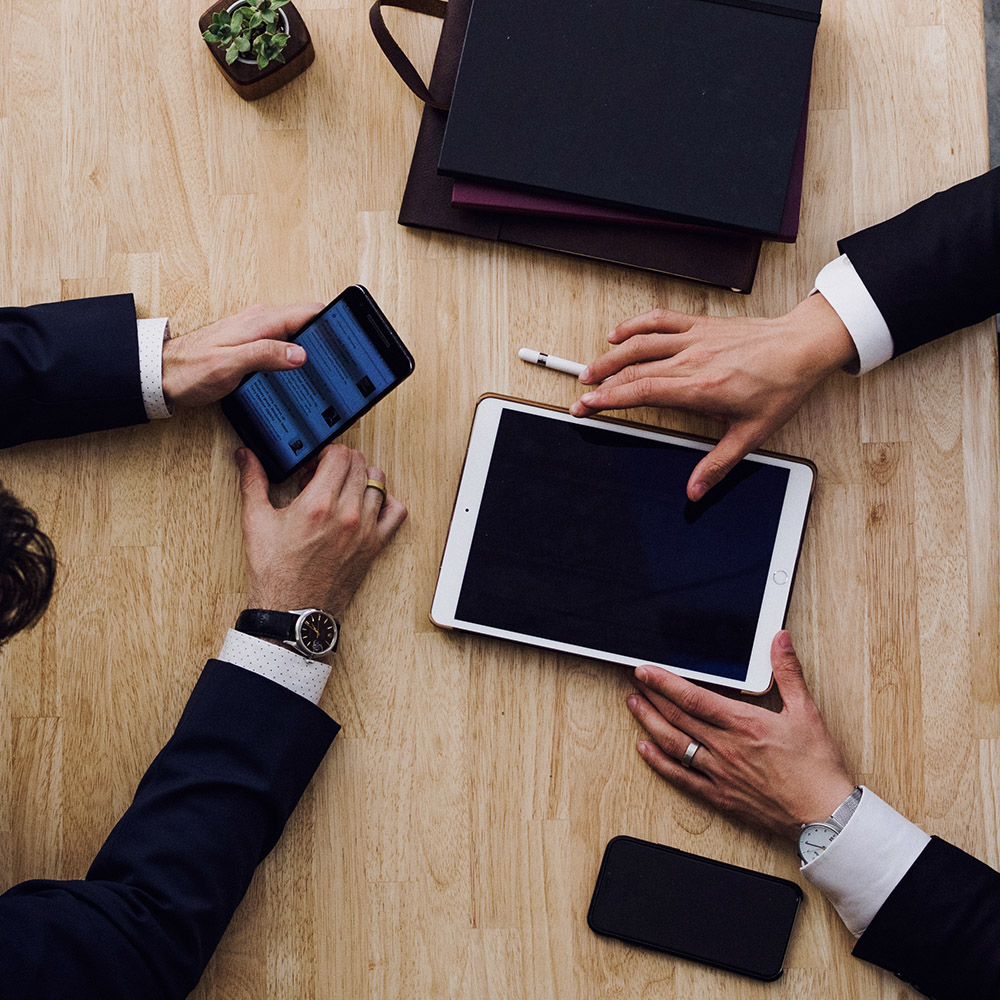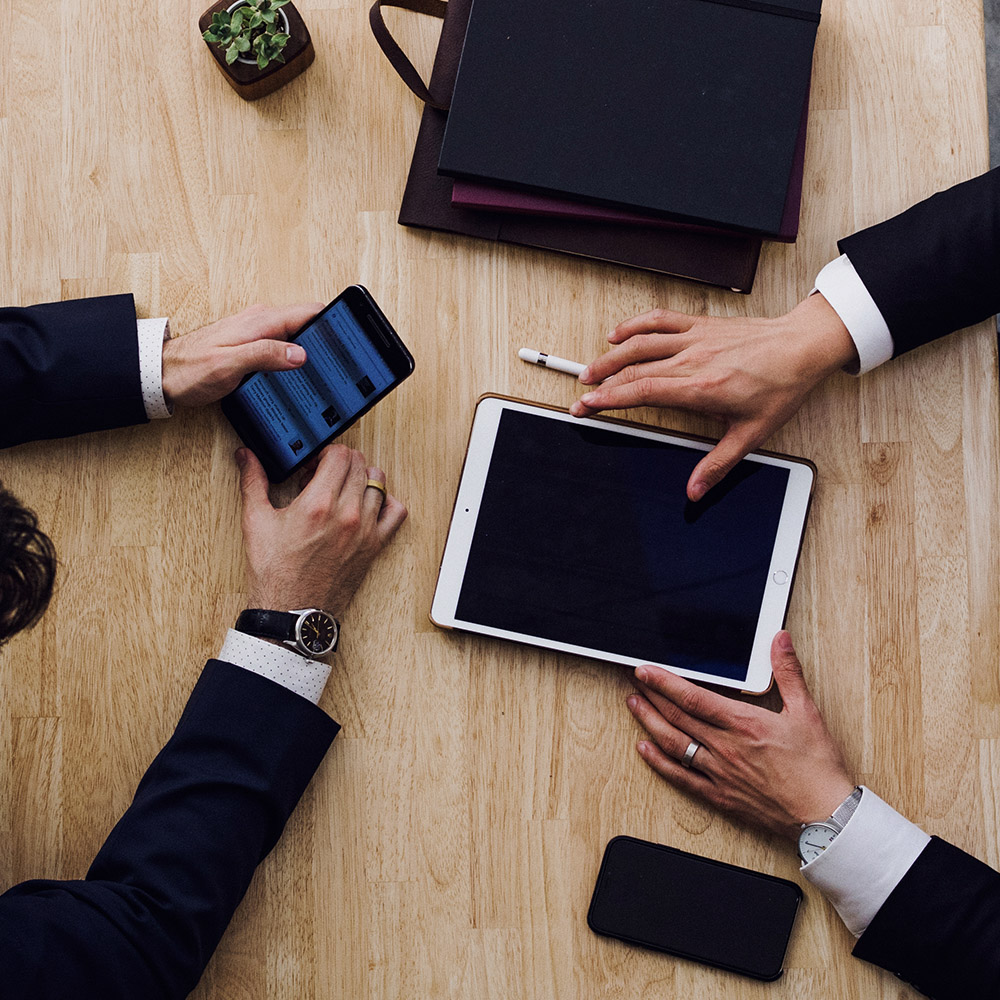 I am looking to apply my experience in general management and business transformation to the professionalization and acceleration of growth of SMEs active in the renewable energy sector. If you have been thinking of retiring or selling your company, let's talk
Novastone Capital Advisors (NCA)
Novastone Capital Advisors (NCA) is a Swiss company, founded by a consortium of Single Family Offices, that runs an Entrepreneurship Through Acquisition program. I have launched Albion together with Novastone, and count on their support not just for the majority of my fundraising, but also for the operational support during the search, acquisition and value creation phases.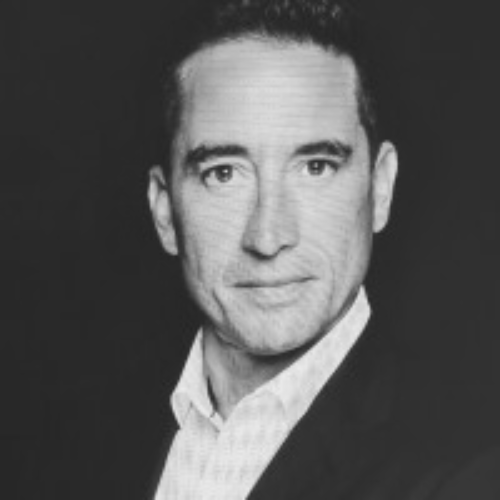 Juan Luis Manaute was the founder and executive of Logiscenter over more than 12 years before its divestment to a Search Fund. He is intimately familiar with the logistics and SME market in Spain, and is an active investor in several Search Funds.